Hey, psh... cyberkids! our favorite bird e'[at] nix malware!
Hey, psh… cyberkids! our favorite bird e'[at] *nix malware!
We pleasured to anounce you our small pet project, Linux sandbox. It's based on Cuckoo v2, but with a bit of our fixes and love, it still in beta, but pretty stable.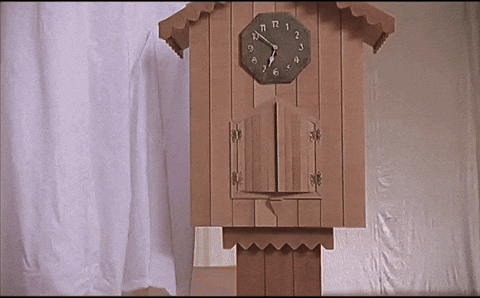 At the moment it supports:
Sparc
Mips
Mipsel
Arm
PowerPC
x32 - support behavior grabbing
x64
Not supported yet:
All not supported files as Windows, MacOsX, Android, bsd, etc will be just silently rejected It supports now autofile recon to pickup the correct VM for sample.
We giving access to API to researchers and malware analysts, so feel free to ping us for api access.
Bear in mind, this is a non profit project, so expect some intermitent issues while we´re testing our environment. Shouldn't be too much, but possible.
Of course we´re glad to receive suggestions, flame, rants…
The Malware Hunter!